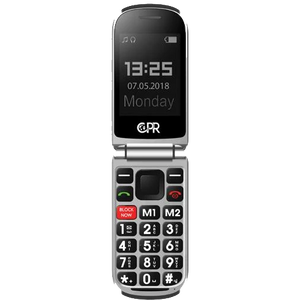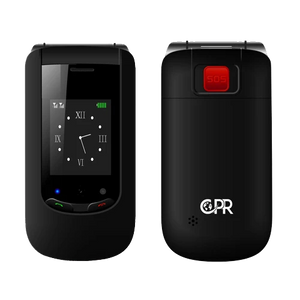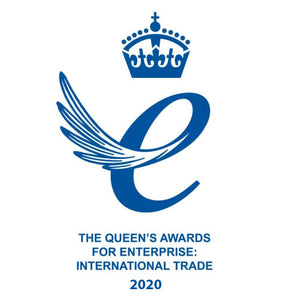 Overview
The CPR CS900 Call Blocker blocking robocalls, scam calls and unwanted calls on landline phones. Pre-programmed with thousands of the worst known robo numbers, plus the ability to manually block and unblock callers. Our call blockers can be effortlessly set-up in minutes and work with pre-existing handsets.
CPR Call Blocker helps home owners and businesses solve their unwanted scam calls in over twelve countries world wide including the UK, Europe, USA & Australia.
FCC Robocall Strike Force: CPR Call Blocker is a member of the FCC Robocalls Strike Force which is an industry-led group which has been working for over two years to develop comprehensive solutions to prevent, detect, and filter unwanted robocalls.
Verizon: CPR Call Blocker has worked with Verizon to provide a call blocking solution to its massive landline customer base.
US Telecom – AT&T: CPR Call Blocker has been on the panel at the US Telecom Robocall Scoring & Analytics Workshop
Vermont Attorney Generals Office: CPR also runs pilot schemes with the Vermont attorney generals office to study the positive effect of call blocking technology on the senior population.
CPR CS900 Call Blocking Cell Phone
The CS900 Mobile is a retro designed flip phone fir consumer who want an easy to use mobile with a built in block now button to stop those pesky telemarketers. With an SOS button incase of an emergency, giving you peace and reassurance.
Call blocking technology
Large easy to use buttons & screen
SOS instant emergency assist button
Camera / LED Torch
FM Radio / MP3 Player
Testimonials
With over 1 Million customers worldwide and over 12,000 product reviews, see what some of them have to say.